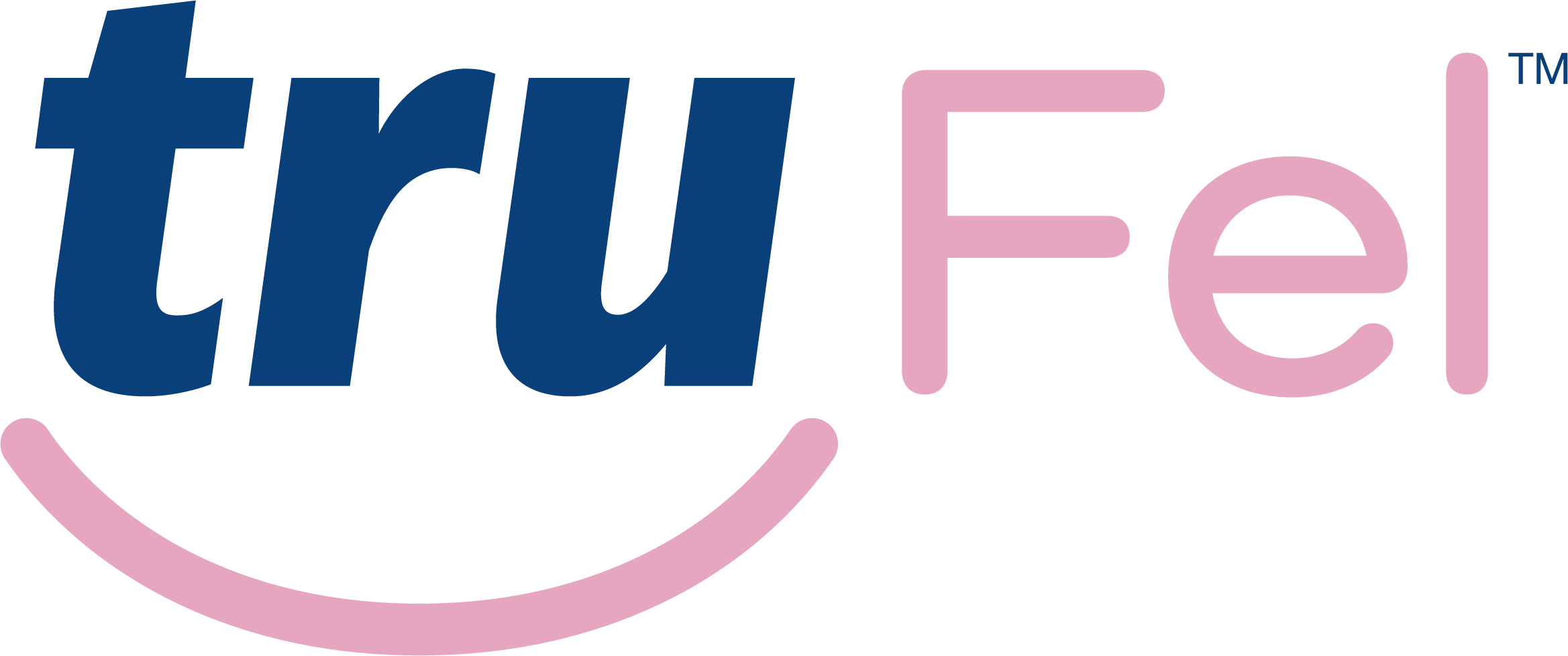 Welcome to happier wellness visits.
Let's make cats more comfortable at the vet. With faster vaccinations and fewer needle sticks, TruFel™ vaccines can give cats the best experience possible – so they can get back to doing what they love.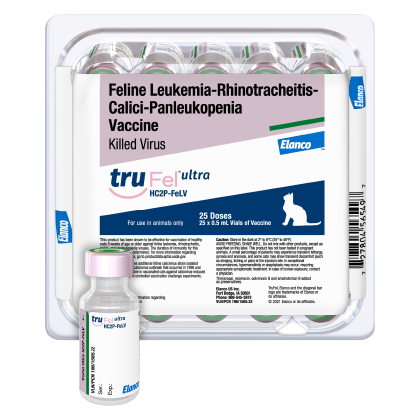 New name. New look. Same trusted vaccines.
We believe that providing an easier experience for veterinarians helps provide a happier clinic experience for cats. That's why we've made our product packaging easier to read, names easier to understand, and created innovations to make cats more comfortable.
No changes to Elanco's trusted formulations.

Simplified product names make your job easier.

Find the vaccine you need at a glance.
Feel-good feline protection.
TruFel vaccines are available in comfortable and convenient combinations to fit any protocol.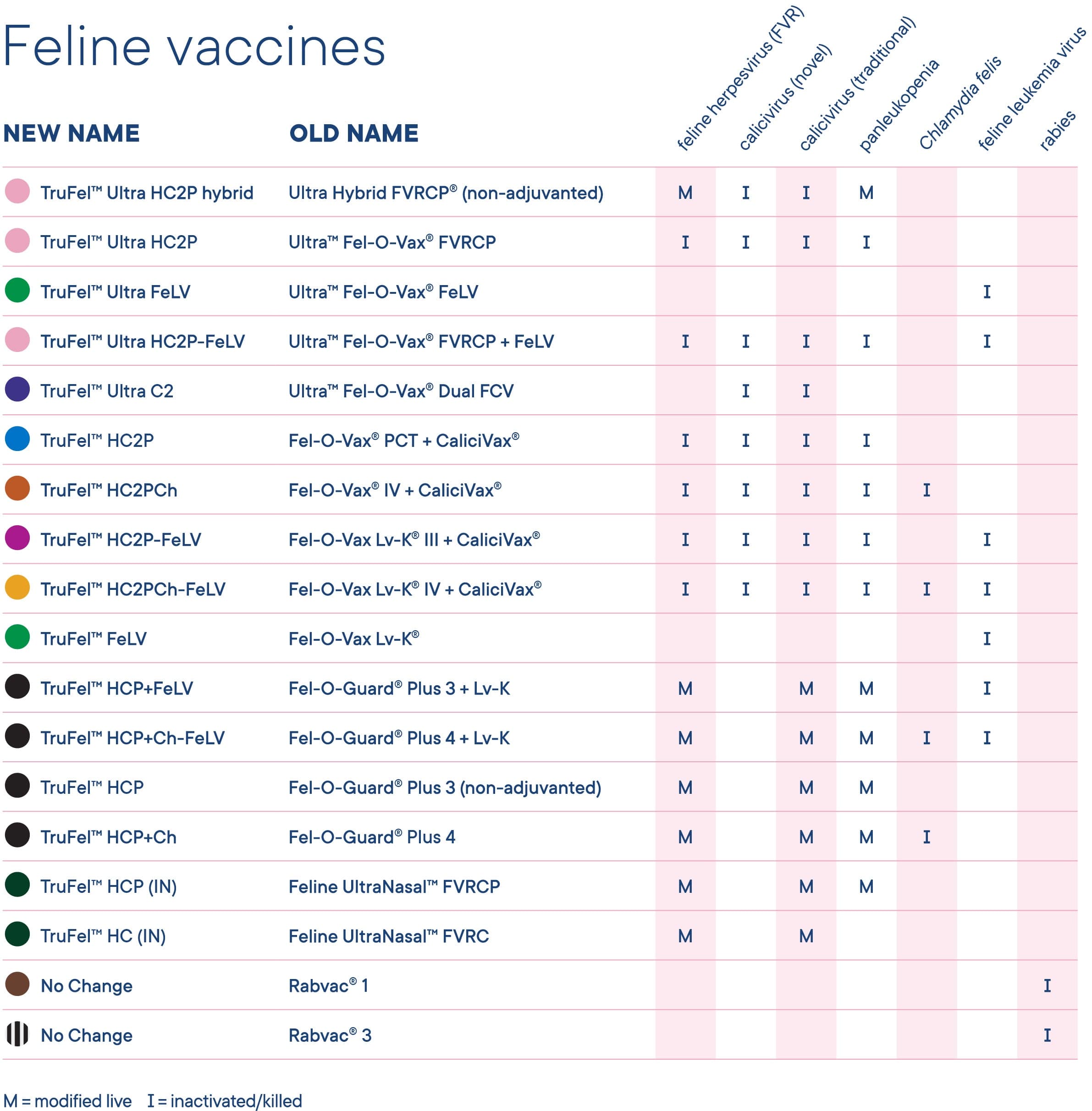 Focused on Fear Free® experiences
Elanco is proud to be the exclusive Biologics Category sponsor of Fear Free®, because it's the right thing to do for pets and the people who care for them. Our vaccines help veterinary professionals provide Fear Free® experiences – and we support them with Fear Free® content like podcasts, blogs and webinars.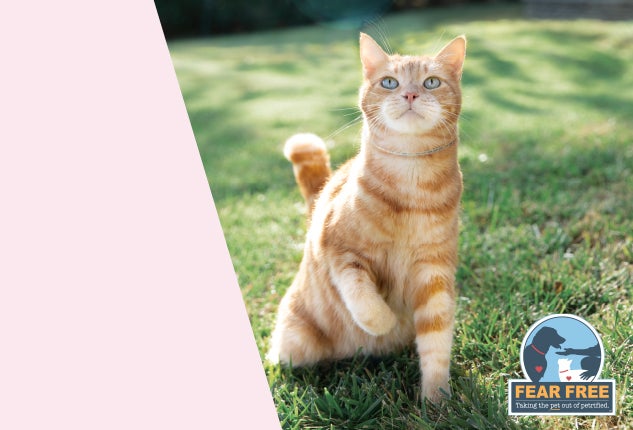 Cat Friendly Practice
Elanco is a proud sponsor of Cat Friendly Practice®, an American Association of Feline Practicioners program designed to make veterinary care less stressful for cats and their caregivers.